New data updates started July 2021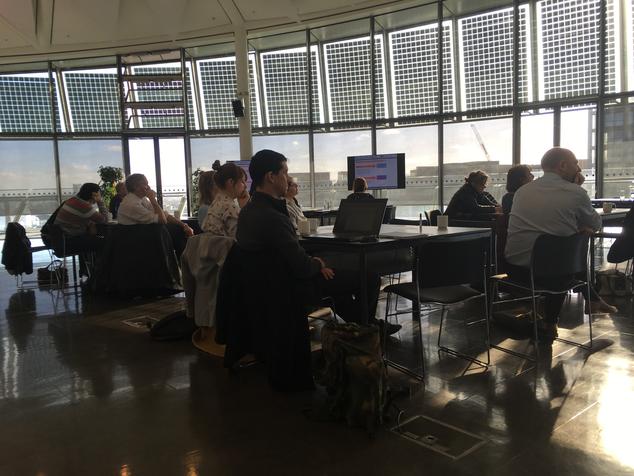 We are pleased to announce that the Climate Just team have recently started work on updating the Climate Just map tool resources. The work includes making finer resolution data available for heat (using Lower Super Output Area geography) and using UKCP18 climate projection datasets. The update - initially for England - is being funded by Friends of the Earth. It follows FoE's use of Climate Just resources within their analysis of climate-friendly areas.
Since the re-launch of the website in early 2018, Climate Just has featured in European and UK practitioner guidance and helped to bring a stronger social emphasis into UK climate change risk assessments and national adaptation plans. By Dec 2020, more than 1500 people had registered to use the re-launched map tool. Local government users are still our largest user group, representing nearly a quarter of all users of the mapping resources. Other users include central government and agencies, health organisations, research organisations, charities, and community groups. Users of the Climate Just resources report a range of positive outcomes due to being able to learn more about local climate-related vulnerability and disadvantage and connect this new knowledge to associated actions.
Please contact us if you have questions or are interested to work with us on any of the Climate Just themes.
Current Map Tool Data