Which households emit the most carbon?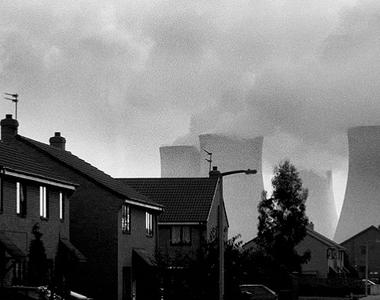 Climate change mitigation policies are essential to avoid dangerous climate change. International frameworks set the context for carbon reduction, through the United Nations Framework Convention on Climate Change, and UK Government policies set national targets for carbon emissions reductions. 
Mitigation policies need to avoid penalising people on low incomes who are least responsible for carbon emissions from energy use. Currently there is evidence of inequity in policy outcomes, where some low income households pay proportionally more and benefit less from certain policy measures, while also generally being least responsible for carbon emissions. 
While the major policies are set at national level, local authorities and their partners can take action to help people on low incomes avoid adverse impacts from these policies. Carbon reduction measures need to be aligned with other policies, including those aiming to reduce fuel poverty and improve health, for example, by supporting energy efficiency interventions in people's homes (see also the key message on Fuel Poverty). Ideally, local organisations could also connect this with measures to improve local resilience to climate impacts in people's homes. 
This section looks at: responsibility for household carbon emissions; the inequities of policies; and actions that can be taken to address the issues, including support for local community energy schemes.
Image of Drax power station © Ryan Taylor, used under a Creative Commons licence